Hrana pentru câini, pisici, pești, chinchile, iepuri, canari, papagali:
Diete veterinare uscate și umede Royal Canin și Virbac pentru obezitate, probleme renale, hepatice, gastrointestinale, pancreatice, articulare, dermatologice,
Hrană uscată super premium: cea mai bună mancare din lume conform Dog Food Reviews – 6 Star Premium Dry Food – Powered by ReviewPost Taste of the Wild High Prairie și Taste of the Wild Wetlands,
Hrana uscată super premium cotată cu 5 stele conform aceluiași site Taste of the Wild Pacific Stream, Taste of the Wild Southwest Canyon, Taste of the Wild Appalachian Valley Small Breed, Taste of the Wild Sierra Mountain.

Hrană uscată super premium dedicate pisicilor sterilizate: Royal Canin Neutered Young Male, Royal Canin Neutered Young Female, Farmina Matisse Neutered
Hrana uscata super premium: Petkult Starter, Petkult Mini Adult, Petkult Medium Junior,

Hrana uscata premium caine: Nutragold, Ecopet Mini Adult

Hrana uscata premium pisica: Whiskas cu vita,Whiskas cu Pui, Funcat cu pui,

Hrana umeda caine super premium: Petkult vita, Petkult pui Junior, Petkult curcan, Petkult pui, Petkult miel, Gran Carno peste 6 sortimente,

Suplimente vitamino-minerale, suplimente articulare pentru caini: Glyco-Flex I,II,III, Cosequin HA

Suplimente pentru piele si blana: ulei de somon Lakse kronch, pipete Allerderm, Dermoscent Essential 6, Dermoscent PYO, gerule VetoSkin.
Accesorii pentru pisici si caini:
pentru ingrijirea parului cainilor si pisicilor (perii, tesale, sampoane terapeutice si de intretinere, balsamuri)
castroane ceramice, din plastic sau inox, simple sau duble, cu suport fix sau reglabil pe inaltime, castroane speciale antiaderente, hranitor cu timer
jucarii din cauciuc si din textil
pentru plimbari: zgarzi din piele, piele ecologica, metalice, lese flexibile cu lungime reglabila (Flexi pe banda sau snur), lese din piele sau piele ecologica, hamuri normale sau side by side,
vestimentatie: hainute diferite modele sau marimi, din material impermeabil sau textil, captusite, cu gluga, pelerine de ploie impermeabile
patuturi, perne. culcusuri din material plastic cu pernita
loc de joaca pentru pisici
litiere simple, acoperite
Va invitam la noi la magazin ca sa vedeti intreaga gama de produse.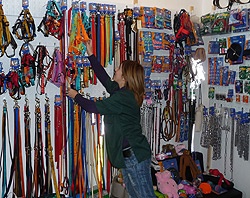 Lese de prezentare din piele
sau cordelina, lese flexi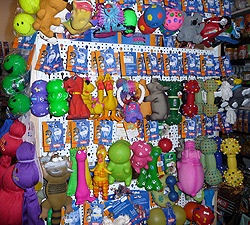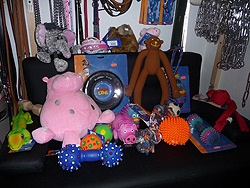 Canapea piele catei si
jucarii catei si pisici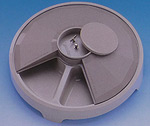 Dispozitiv mancare pisici
cu temporizator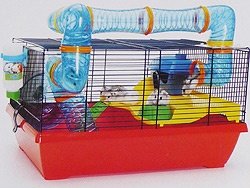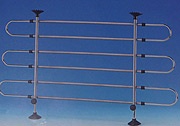 Grilaj separator caini
pentru masina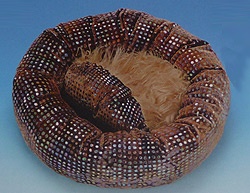 Pat moale pisici sau caini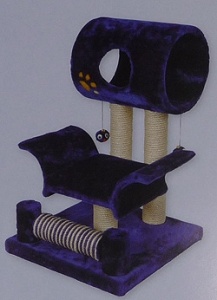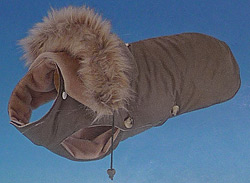 Haina iarna pisici sau
caini mici